Davison Legal Associates
Credit Repair Services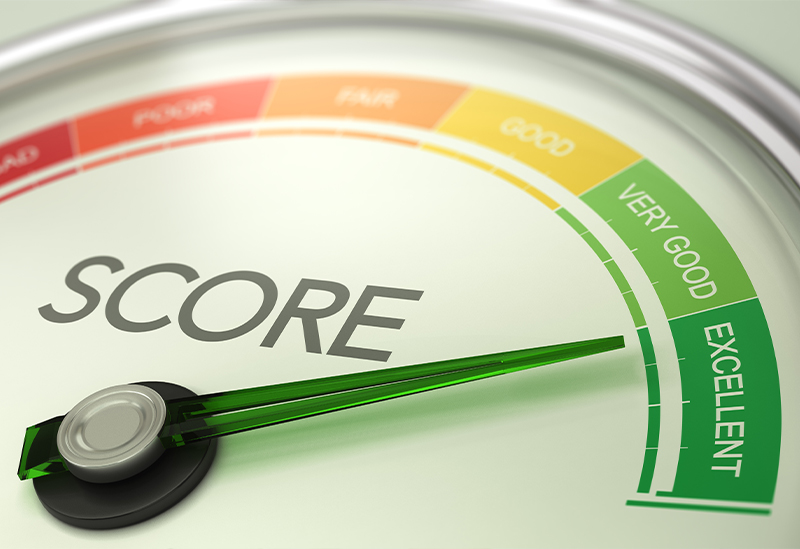 Davison Legal is a licensed law firm and not a fly by night online credit repair shop. Our credit repair service has been developed and tailored to produce results quickly without requiring long term reoccurring charges.
If you have had difficulty getting a reasonable rate on a loan in the past, raising your credit score can change that and help you qualify for a lower interest rate. The lower payments can make the difference of you being able to afford a new car or a new home. Even if your credit score is good enough to get a loan, improving it by just a few points can save you thousands over the life of the loan. Using our credit repair service to increase your credit score from 680 to 720 could save you a hundred dollars or more per month on your mortgage payment. Over the life of your typical 30 year mortgage, that could be a difference of more than a hundred thousand dollars. As you can see, a small investment now can pay off over time.
At Davison Legal we offer a customizable credit repair service because not everyone needs the same level of assistance. Depending on which credit repair option you have selected we will track your progress with the credit bureaus and report the progress back to you on regular intervals. Together we will work to make sure you can realize your goals.
Davison Legal offers two payment options, either paying the entire cost up front, or breaking it up into smaller payments. There is no ongoing monthly charge. In addition, Davison Legal offers special discounts when you and your spouse sign up for one of our credit services at the same time.
As you already know, the laws give every consumer a method for correcting credit report inaccuracies on their own. Unfortunately, the process is bureaucratic and full of road blocks. Typically consumers get discouraged and give up before achieving their goals. It takes experience and a great deal of perseverance in order to overcome the red tape and take on the credit bureaus and individual creditors. Let us use our experience and the laws to challenge the credit bureaus and correct any inaccurate information.
Be wary of companies that offer to fix your credit based on a monthly fee. Typically, these companies promise results over a period of time. Instead of getting results quickly, their clients typically wait several months or even years to get the same results that they could get in a couple months with a reputable agency. When the customer finally loses patience, the company tags them along even longer. By that time, the customer has so much time and money invested to the credit repair process that they don't want to walk away and lose everything.
Let us use our experience and legal knowledge to negotiate debt with your creditors, remove negative comments from your credit report. We can stop the collection calls and in some cases remove the negative comments on your credit report from late payments, charge offs, judgments, liens, repossession, foreclosure, and garnishments. Let us contact your previous creditors and dispute any inaccurate account information while ultimately improving your FICO score. When we are done, you will be closer to getting the interest rate that you deserve.
Request a
Legal Consultation
Would you like to speak to one of our attorneys? Just submit your contact details and we'll be in touch shortly. You can also call us directly if you prefer, at (810) 653-4373.
Fields marked with an * are required