Davison Legal Associates
Wrongful Discharge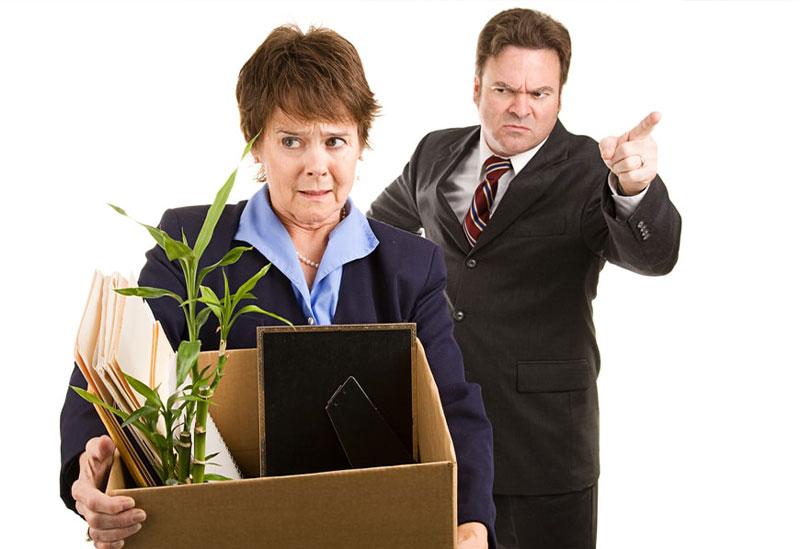 In the State of Michigan, most employment is "at will." This means that the employee can leave the employer at any time, or the employer can terminate the employee at any time. However, there are certain situations that termination of employment is considered to be a Wrongful Discharge under the law. If you have questions regarding the circumstances of the termination of your employment, the attorneys at Davison Legal Associates, P.C. can help you examine the facts and determine if you have any legal recourse.
Wrongful discharge exists in the following situations:
You have a contract for employment that states you can only be terminated for good reason
If you were fired because of age, race, national origin, disability, marital or family status, pregnancy, religion, sex, or sexual orientation
You were fired for filing a worker's compensation claim
You were fired for in retaliation for filing a claim against your employer for sexual harassment, discrimination, wage and hour law violation or another employer violation
You were fired in retaliation for being a whistleblower.
If you think you were fired illegally, consult with one of the attorneys at Davison Legal Associates, P.C. Our attorneys can help you sort through the facts and assess the strength of any claims you may have against your former employer. We can explain your options and help you protect your rights, whether you decide to try to get your job back, negotiate a severance package, or take your former employer to court.
Request a
Legal Consultation
Would you like to speak to one of our attorneys? Just submit your contact details and we'll be in touch shortly. You can also call us directly if you prefer, at (810) 653-4373.
Fields marked with an * are required