Davison Legal Associates
Traffic Tickets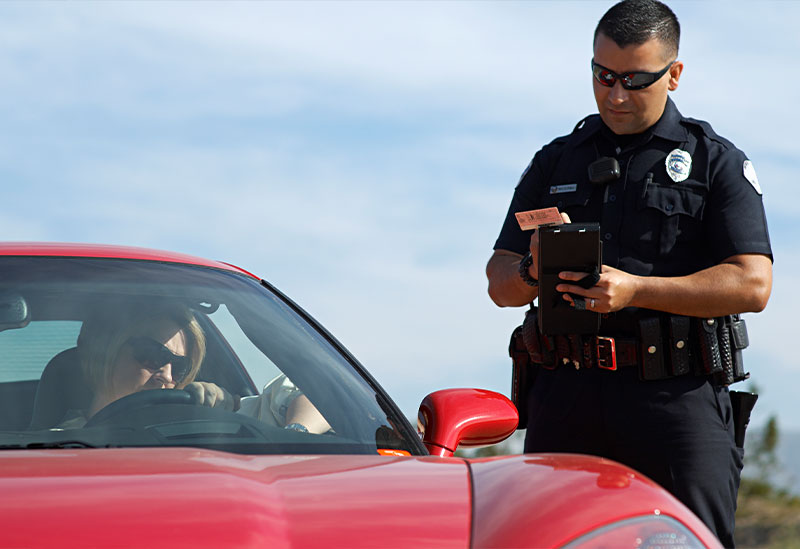 If you or someone you know has received a traffic ticket-related charge in Michigan, contact Davison Legal Associates, P.C. right away. Whether you were given a ticket for a minor offense such as speeding or a more serious offense such as a DUI, you can trust in our team to help you effectively battle your traffic ticket charges.
Why should you fight your ticket? Every traffic violation adds points to your record. These points can accrue over time and impact your ability to drive. If you receive 8 points within 2 years, you will receive a warning letter. 12 points within 2 years results in an assessment of your record by Driver Reexamination agents. In addition, if the court convicts you, it is likely that your insurance rates will increase.
Failing to fight your ticket means that you plead guilty and the offense will show up on your record. Fighting it gives you a much higher chance of receiving reduced charges and keeping a clean driving record. You only have a limited amount of time to respond to your ticket – usually between 10 and 21 days – so it's important that your contact Davison Legal Associates, P.C. and meet with one of our attorneys right away.
Request a
Legal Consultation
Would you like to speak to one of our attorneys? Just submit your contact details and we'll be in touch shortly. You can also call us directly if you prefer, at (810) 653-4373.
Fields marked with an * are required