Davison Legal Associates
Business and Corporate Law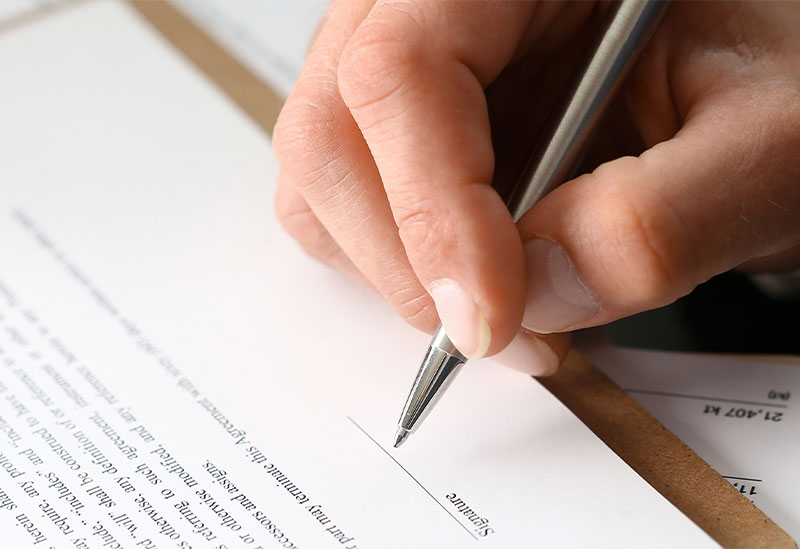 The attorneys at Davison Legal Associates, P.C. are able to address a variety of legal issues that affect business owners. From starting your business, including choosing the appropriate business entity, to ongoing operations, providing advice on business structure, contracts and leases, employment issues and regulatory compliance, to sale of the business and its dissolution. Our attorneys have the ability to handle all of your business' legal needs.
Our office also handles commercial disputes, from collection of receivables, to all aspects of business litigation (dissolution, partnership disputes, collections, employment disputes, and insurance disputes) and arbitration involving such matters as breach of contracts, non-competition agreements, and defense of wrongful discharge claims.
Whether you are interested in starting a business, need assistance drafting contracts, or are facing a complex legal issue, the attorneys at Davison Legal Associates, P.C. will help you resolve your business matter in cost-effective manner.
Request a
Legal Consultation
Would you like to speak to one of our attorneys? Just submit your contact details and we'll be in touch shortly. You can also call us directly if you prefer, at (810) 653-4373.
Fields marked with an * are required