Davison Legal Associates
Personal Injury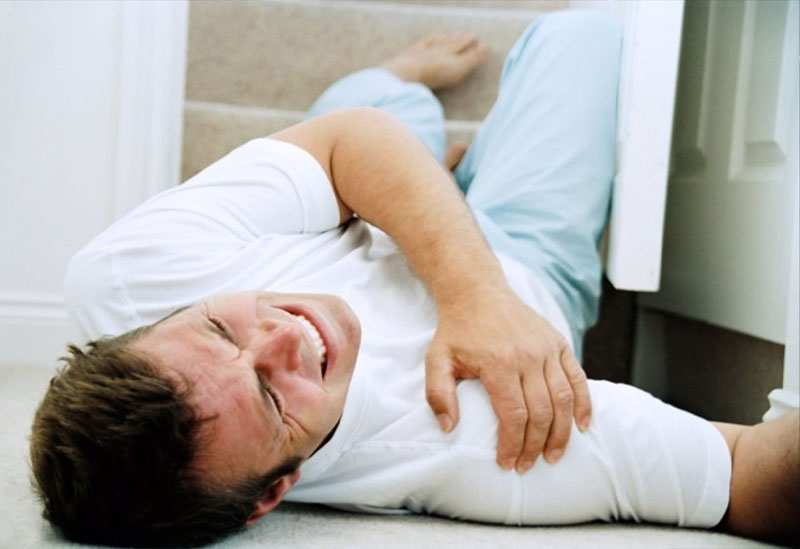 If you have suffered serious personal injuries due to the careless or negligent acts of another, the attorneys at Davison legal Associates, P.C. will aggressively fight to recover the full and fair compensation you are owed for lost wages, medical bills, property damage, and pain and suffering.We handle a variety of personal injury cases, including:
Motor vehicle accidents (car accidents, truck, motorcycle)
Premises liability
Slip and fall
Serious dog bites
Defective and dangerous products
Our attorneys will aggressively work to recover all of your out-of-pocket expenses, any past, present and future lost wages, and claims for attendant care. We will work closely with you, your family, your employer and medical providers to ensure you receive adequate compensation for the pain and suffering you've endured.
Request a
Legal Consultation
Would you like to speak to one of our attorneys? Just submit your contact details and we'll be in touch shortly. You can also call us directly if you prefer, at (810) 653-4373.
Fields marked with an * are required