Davison Legal Associates
Leases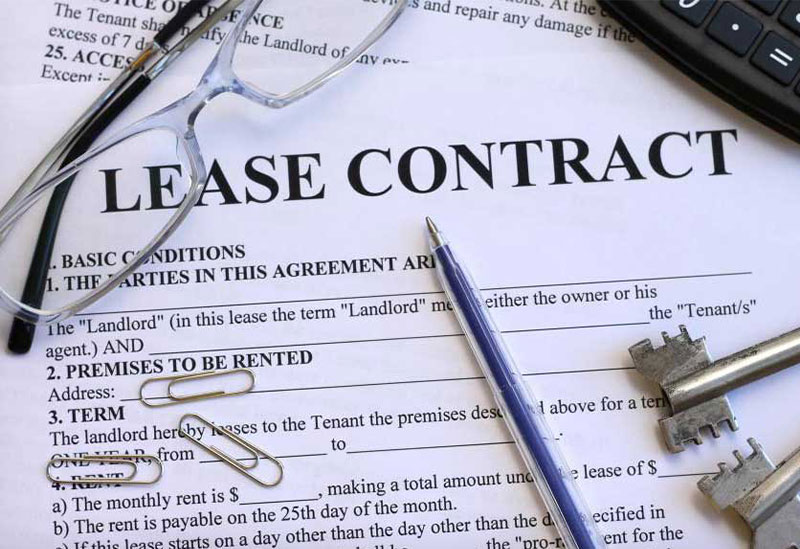 If you are a landlord seeking to rent your property, the attorneys at Davison Legal Associates, P.C. can assist you with drafting your Lease Agreement. If you are a renter looking to enter into a Lease Agreement, our attorneys will review the agreement to ensure that your rights are protected.
There are various items that must be included in a lease – including the length of time of the lease, the payment amount, whether pets are allowed, where the tenant makes payments, etc. All of the terms should be in writing and signed by both parties so that both know their rights. The terms in the lease must be legal according to the law.
The Consumer Protection Act (CPA) protects tenants from landlords who use unfair or deceptive practices. The Truth in Renting Act states that landlords can't put certain things in a lease and have consequences if they violate the CPA. Things that violate the CPA include giving false or misleading information about the property or the home, and/ or taking away tenants' rights without their consent. Whether you are the landlord or the tenant, having your lease reviewed by an attorney will help ensure that the terms of the lease do not violate the CPA.
A landlord must provide livable conditions and may be liable if they fail to provide repairs to keep the rental property in good condition. In addition, a landlord cannot discriminate against anyone for race, age, sex, disability, or even marital status. If you are a renter and you feel that your landlord has violated your lease or discriminated against you, the attorneys at Davison Legal Associates, P.C. can help.
Request a
Legal Consultation
Would you like to speak to one of our attorneys? Just submit your contact details and we'll be in touch shortly. You can also call us directly if you prefer, at (810) 653-4373.
Fields marked with an * are required