Davison Legal Associates
Child Custody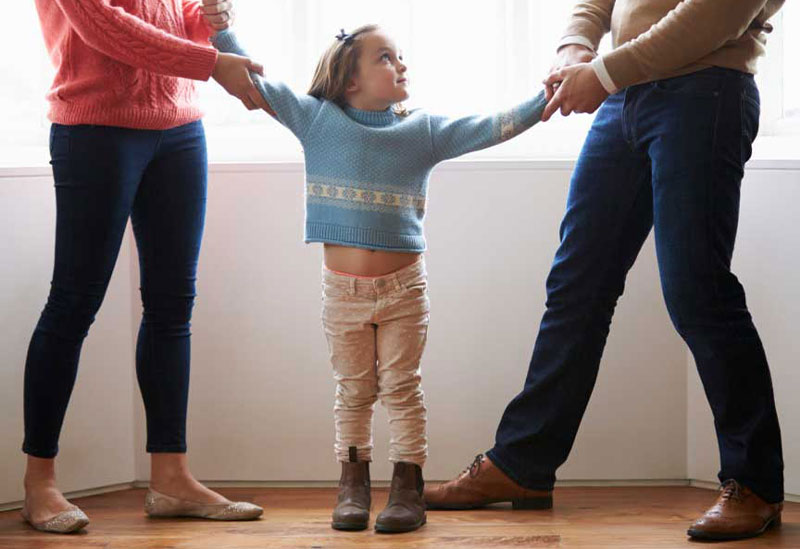 There are two types of custody: legal and physical. Legal custody allows you to make medical and education-related decisions for your child/children. Physical custody helps determine the parenting time schedule. Parenting Time is the term that the court uses to describe how much time each parent spends with the child/children.
If you are seeking to establish a custody order, the attorneys at Davison Legal Associates, P.C. will assist you in filing the necessary documents and represent you in court from start to finish. If there is already an existing custody order, and you believe it should be changed, our attorneys will review the facts of your case and advise if you should move forward. In order to modify a custody order, you must be able to show the court that there has been a significant change in circumstances that warrant the modification.
The Michigan Child Custody Act explicitly states the standard for modifying custody: "The court shall not modify or amend its previous judgments or orders or issue a new order so as to change the established custodial environment of a child unless there is presented by clear and convincing evidence that it is in the best interests of the child.
One of our office mottos is "Family Comes First." Our attorneys understand that there is nothing more important than your children. To minimize the stress on you and your family during this difficult time, you need an experienced lawyer to help you navigate the legal system and find the solutions to your problems. Contact Davison Legal Associates, P.C. to schedule a consultation today.
Request a
Legal Consultation
Would you like to speak to one of our attorneys? Just submit your contact details and we'll be in touch shortly. You can also call us directly if you prefer, at (810) 653-4373.
Fields marked with an * are required