Davison Legal Associates
Drunk Driving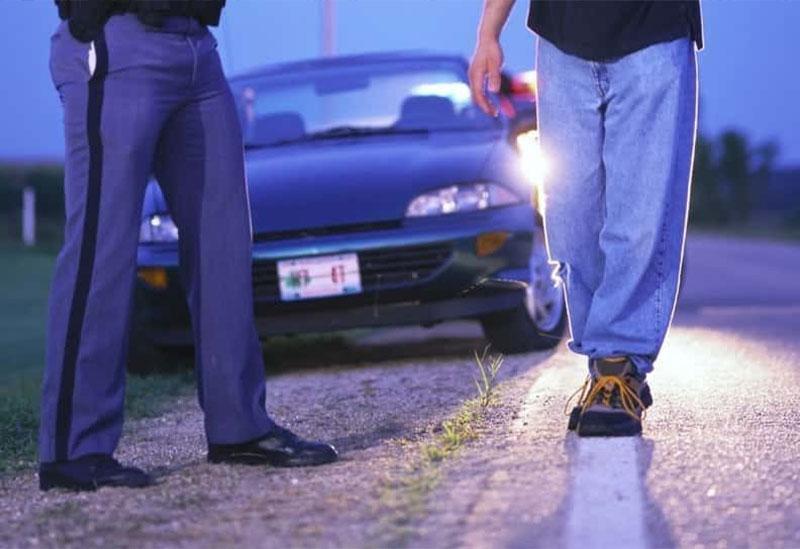 If you have been charged with OWI/OUIL, we will carefully review the facts and evidence to ensure that your constitutional rights have been protected. When technical or legal defenses are available, we will seek the exclusion of evidence and/or the dismissal of charges. In all other situations, we will seek to minimize the consequences of a conviction.
When you hire us to protect your rights and driving privileges in a DUI or OWI proceeding, we will conduct a thorough investigation of all the facts and evidence related to your arrest. First, we will examine the details of the traffic stop to determine whether the law enforcement officer had probable cause to pull you over. Next, we will verify that you were properly notified of your rights before you made any statements. We will review the police records and talk with all witnesses to confirm that field sobriety and blood alcohol tests were correctly administered.
Because of our experience, we can quickly recognize and assert any and all technical and legal defenses. In those situations, we will seek the exclusion of evidence and/or the dismissal of the charges. Where there are no meaningful defenses to raise, we will work to obtain the best result at sentencing.
Request a
Legal Consultation
Would you like to speak to one of our attorneys? Just submit your contact details and we'll be in touch shortly. You can also call us directly if you prefer, at (810) 653-4373.
Fields marked with an * are required