Davison Legal Associates
Debt Collection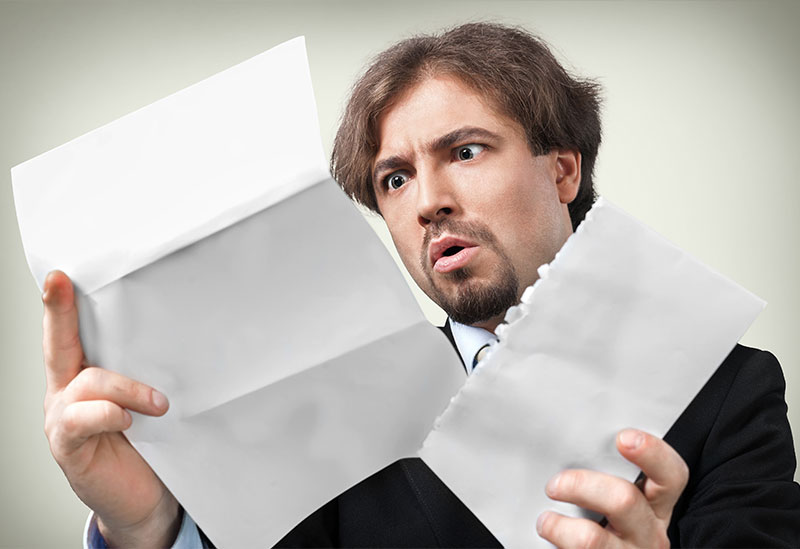 Are you struggling to collect invoices and payments from your debtors? You shouldn't have to put up with the added stress that goes along with chasing down your money. Let the professionals do it for you! We are committed to recovering your delinquent accounts—from sending an initial demand letter to pursuing legal action.
If you are a creditor, our attorneys can help you put a plan in place to gain back the money you loaned out. There is a statute of limitations on collecting a debt, so it is important to contact an attorney right away. If we have to go to court, the amount you receive will depend on the Judge's ruling. If we're able to settle outside of court, you and the debtor will be able to negotiate terms.
If you have already been to court and received a judgment against the debtor, the attorneys at Davison Legal Associates, P.C. can assist you with collection methods such as garnishment of wages, bank accounts and tax refunds.
Request a
Legal Consultation
Would you like to speak to one of our attorneys? Just submit your contact details and we'll be in touch shortly. You can also call us directly if you prefer, at (810) 653-4373.
Fields marked with an * are required