Davison Legal Associates
Illegal Possession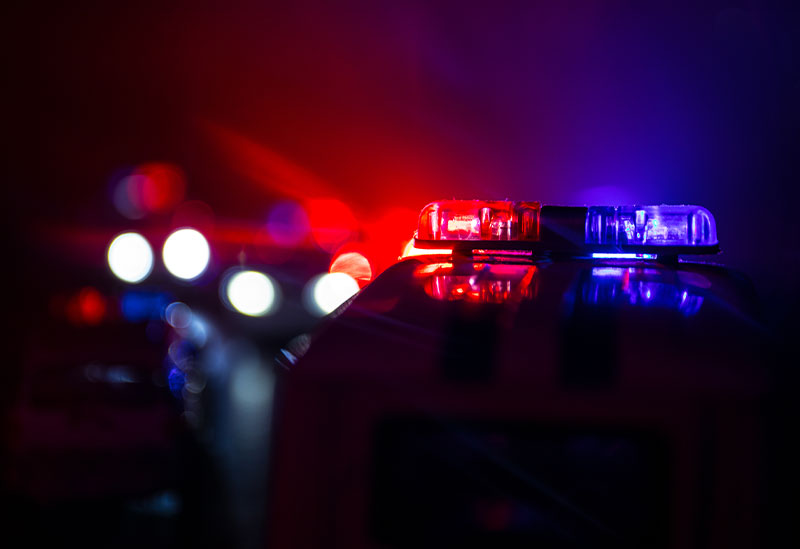 If you have been charged with illegal possession of weapons or drugs, either for personal use or with intent to sell, the attorneys at Davison Legal Associates, P.C. can determine which defenses might apply to your case and will aggressively defend you in court.
Illegal drug possession is the unauthorized possession of a drug that the government has determined to be dangerous, habit forming, or otherwise not appropriate. These drugs include, but are not limited to marijuana, cocaine, methamphetamine, and may other street and prescription drugs. Violations can have serious consequences, including criminal fines and incarceration. The severity of the penalty in any given case is determined primarily by the quantity of the controlled substances and whether the offender has previous convictions for similar crimes.
An arrest for a firearms or illegal weapons crime can also carry stiff penalties and the chance of jail time. Furthermore, an arrest and conviction can have a permanent impact on the rest of your life. It might impede you from getting a job or certain professional licenses in the future. Gun laws are always changing and we realize that you may not have known that you were committing a crime when you were arrested. Michigan gun and firearm laws regulate the use, sale, manufacture, and transportation of weapons.
Call Davison Legal Associates, P.C. today to discuss the charges you are facing. Our attorneys will explain your situation in clear terms and let you know exactly what to expect, every step of the way. You don't want to face these charges alone! Contact our office to have an experienced attorney by your side.
Request a
Legal Consultation
Would you like to speak to one of our attorneys? Just submit your contact details and we'll be in touch shortly. You can also call us directly if you prefer, at (810) 653-4373.
Fields marked with an * are required