Davison Legal Associates
License Restoration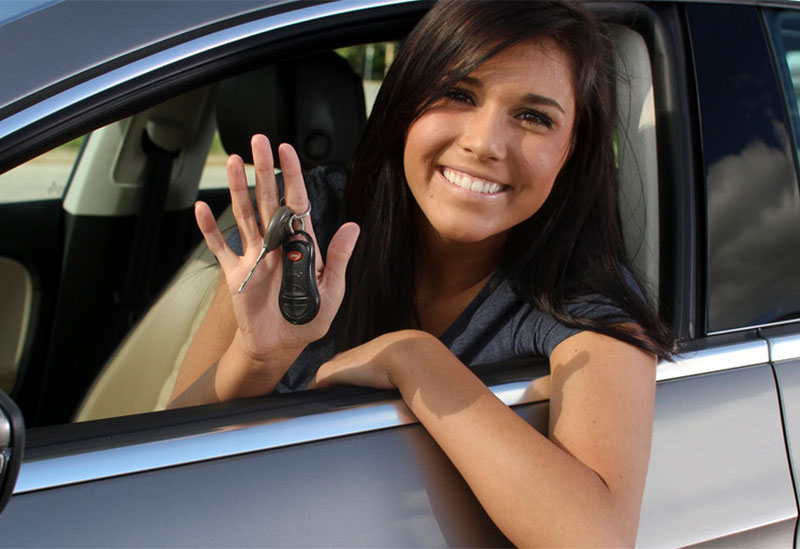 Having a driver's license is a privilege, not a right. If you have lost your privilege to drive, the experienced attorneys at Davison Legal Associates, P.C. can help you get your driving privileges restored. Dealing with the Driver's Assessment and Appeal Division (DAAD) can be burdensome and confusing. Let our staff of attorneys and paralegals navigate the path of success for you. We understand the complex rules and regulations involved with getting back your license.
According to published DAAD statistics, nearly 50 percent of people seeking restoration of their revoked licenses are denied. People who file on their own instead of hiring an attorney often submit insufficient documentation, say or do the wrong thing at a substance abuse evaluation or fail to adequately prepare for the actual restoration hearing. If you lose your appeal on your first attempt, you will have to wait for a year before you're eligible to apply for another hearing. Before you take on the DAAD by yourself, call our firm for a consultation. Our representation and guidance may be the difference between driving again and waiting another year.
Whether you have lost your license due to drunk driving or due to the accumulation of too many points; whether you have tried unsuccessfully to restore your license in the past or are new to the process, the attorneys at Davison Legal Associates, P.C. can help.
Request a
Legal Consultation
Would you like to speak to one of our attorneys? Just submit your contact details and we'll be in touch shortly. You can also call us directly if you prefer, at (810) 653-4373.
Fields marked with an * are required